Our Ministries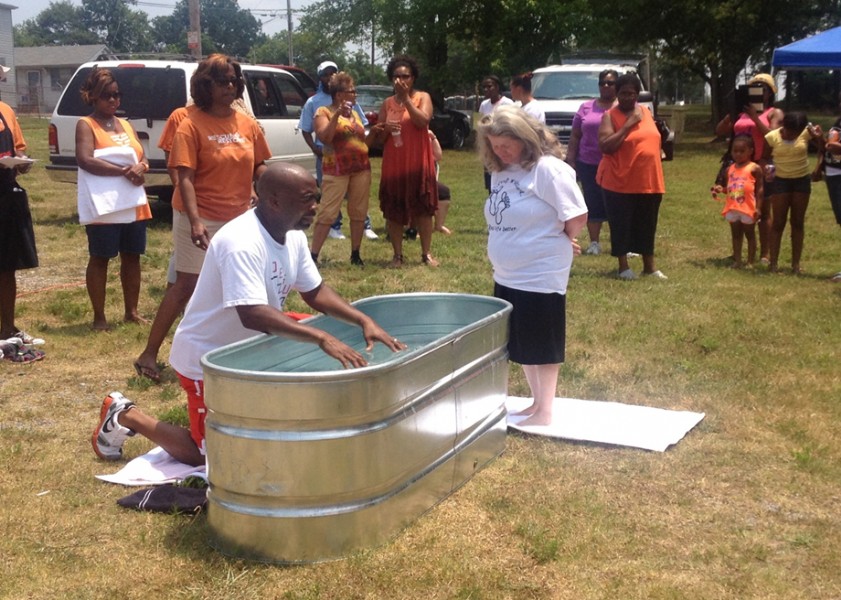 MINISTRIES
Here at MZR, you'll find a place for each member of your family. We hope you'll take the chance to check out one of these ministries and find a place where you belong. We work hard to create discipleship and support opportunities for children and adults through: Worship & Arts, Children, Outreach and Adult Ministries.
Worship & Arts Ministry: Through music, production, media creativity and more we work to provide an atmosphere where people can really know God, exalt Him and respond to Him. Using different technololgy, elements and talents our worship reflects our desire to reach many without compromising the truth of the Gospel. If you enjoy singing, dancing, playing an instrument or acting we have a place for you. If you have a knack for computers or creativity with social media and web design our media/technoloy ministry will excite you.
*Music Ministry:Choirs, Praise Teams, Liturgical Dance
*Media/Technology Ministry: Sound, Visual, Facebook, Twitter
*Arts/Drama Ministry: Drama/Theather
Fellowship Ministry: Lives are most effectively changed when shared together with people in real relationships, genuine and in communities. Men, women, singles and couples can all find a place to connect here.
*Couple's Ministry
*Men's Ministry
*Women's Ministry
*Youth Ministry
*Senior's Ministry
*Young Adult Ministry (click here for YAM website)
Spiritual Growth: Whether you are a new christian or not we want to provide you the opportunity to develop your spiritual walk that you may grow closer to God and to know Him on a deeper level.
*New Converts Class
*New Members Class
*Purposeful Life
*Youth Bible Study
*Adult Bible Study
Service Ministries: C.E.A.S.E~~~Caring Effectively About Someon Else
*Ushers
*Greeters
*Transportation
*Care Ministry
*Aesthetics
*Girl Scouts
*Bountiful Blessings, in partnership with Second Harvest Food Bank of Metrolina
*Homelessness Outreach, in partnership with Family Promise of Gaston County
Outreach Ministry: Christian Outreach is about God, not us. We are assuring people of the reality of His love so people can feel and experience for themselves.
Missions Ministry:
"For whosoever shall call upon the name of the Lord shall be saved. How then shall they call on him in whom they have not believed? and how shall they believe in him of whom they have not heard? and how shall they hear without a preacher? And how shall they preach, except they be sent? as it is written, How beautiful are the feet of them that preach the gospel of peace, and bring glad tidings of good things!" Romans 10:13 - 15 (KJV)
Mount Zion World Missions is a Christian organization that endeavors to bring the hope of the Gospel message to all peoples while helping to rebuild and restore communities, one person at a time, one village at a time.
…We endeavor to bring awareness to the human condition around the world to the local church in the United States through short-term missions.
…We intentionally challenge every Christian to rise up from their places of comfort and embrace world-wide missions for God.